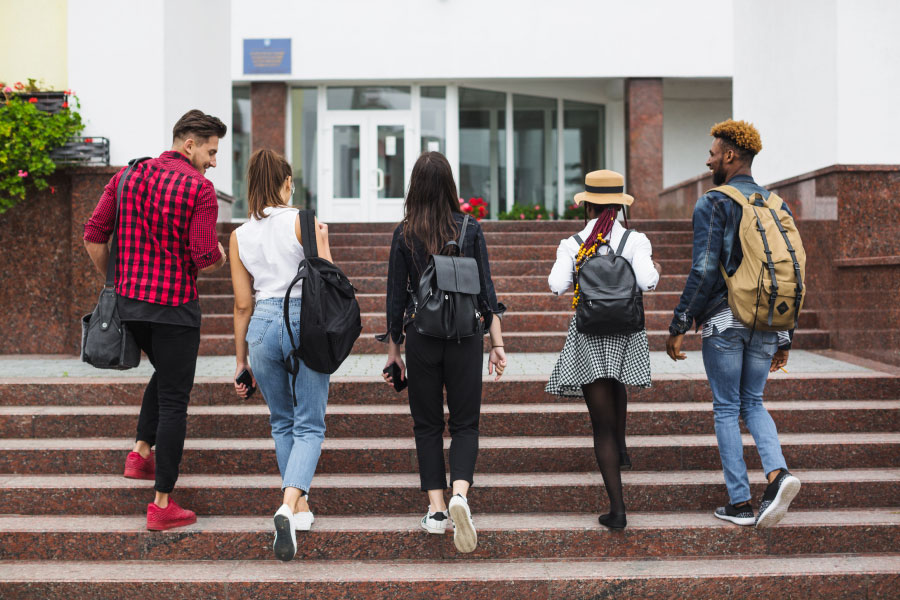 EdPrep is a culturally responsive virtual college and career readiness curriculum for students and parents in grades 9 through 12.
An EdPrep membership provides access to a comprehensive curriculum that guides students and parents through the journey to college.
The Edprep Membership ExperiEnce Includes Access To:
Modules
Four themed modules for 9th through 12 grade members and their caregivers. Modules are based on foundational goals for culturally responsive college and career readiness.
Lessons
Each module features 5-8 lessons that engage members and their caregivers in self-inquiry, academic preparedness, financial planning, and college roadmapping. Lessons include an instructional video, an activity, and follow-up actions that bring students closer to college acceptance. LESSON PREVIEW (hyperlink a sample lesson thumbnail.
Live Content:
Live, interactive group meetings that go deeper into the lesson topic of the month. Live sessions feature guest speakers, workshops, and wellness support.
Community
Connect with other EdPrep members and their caregivers from all across the country as they embark on the journey to and through college. Powered by Mighty Networks.
"Although a few institutions have made marginal progress, the overwhelming majority of the nation's most selective public colleges and universities are largely inaccessible to Black and Latino students."
'Segregation Forever' The EdTrust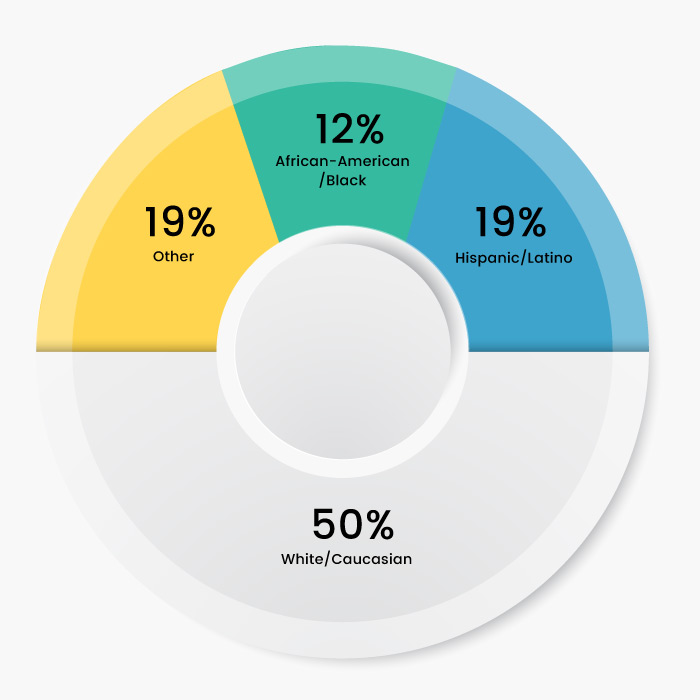 Data Source: National Center for Education Statistics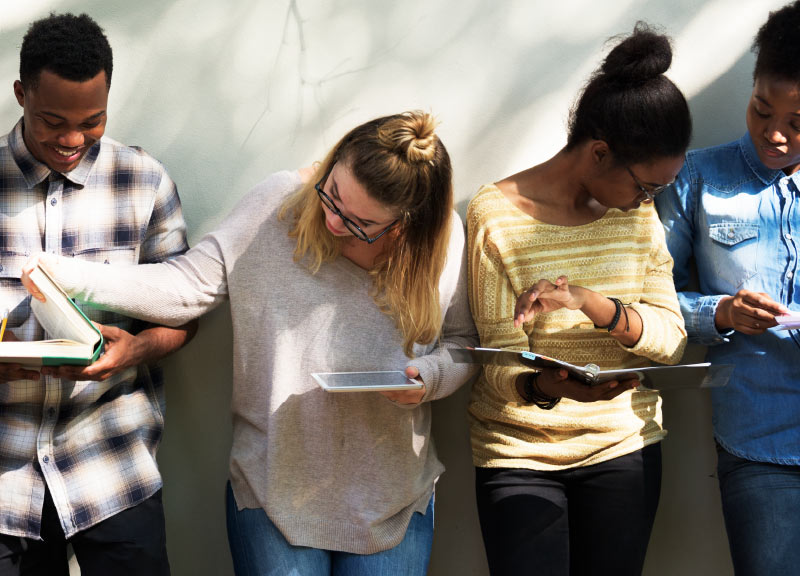 The EdPrep program provides a virtual learning community for Black and Latino college-bound students in grades 9-12. Becoming a member is simple and offers some incredible features.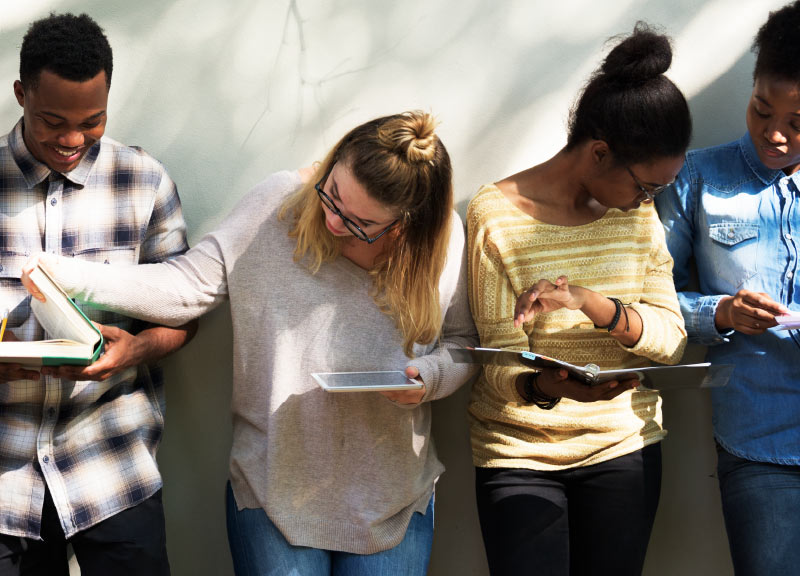 Every high schooler deserves the opportunity to prepare for this next chapter on terms that ensure the prospect of earning a degree from a selective University is attainable.