Creating justice through education.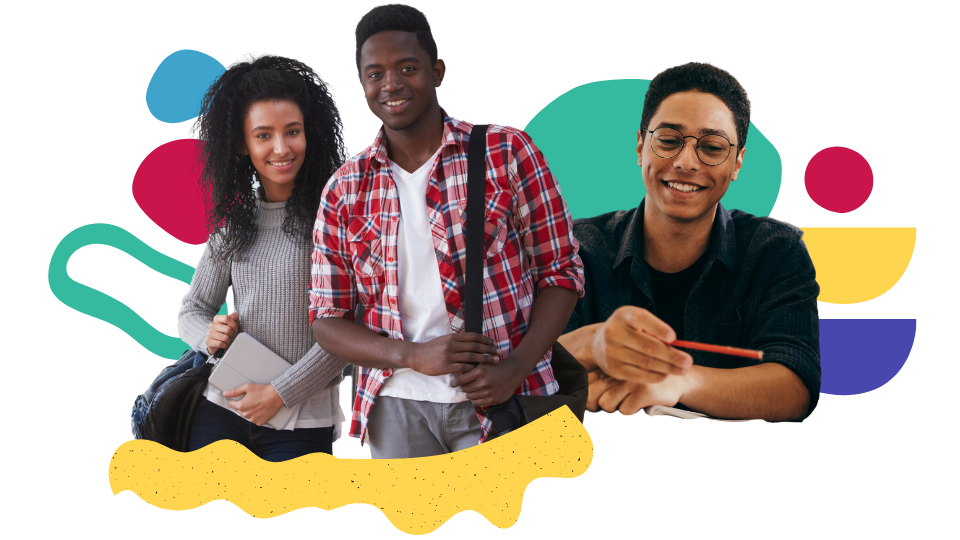 Creating Justice Through Education
A digital network of resources designed to advance social justice through education for Black and Latino communities.
We believe that the public education system has historically underserved the Black and Latino community and must dramatically evolve to fulfill its promise and ensure a quality learning experience is afforded equitably to all students.
EdPrep: Our online college and career readiness program
EdIT: A safe space where students, teachers and parents share their stories
EdConnect: Our virtual networking community 
EdPrep Program: Fuel Our Communities
A college education unleashes individual potential and prepares the leaders of tomorrow with the skills needed to innovate, advocate, and organize.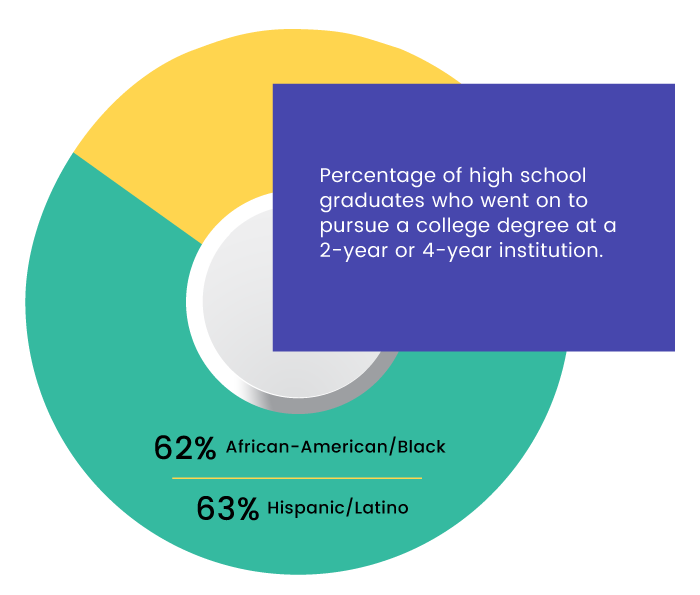 As an imperative of equity and social justice, we must commit to building the human capital and capacity of Black and Latino communities. The EdPrep program provides students, parents, and schools with a culturally responsive college readiness toolkit.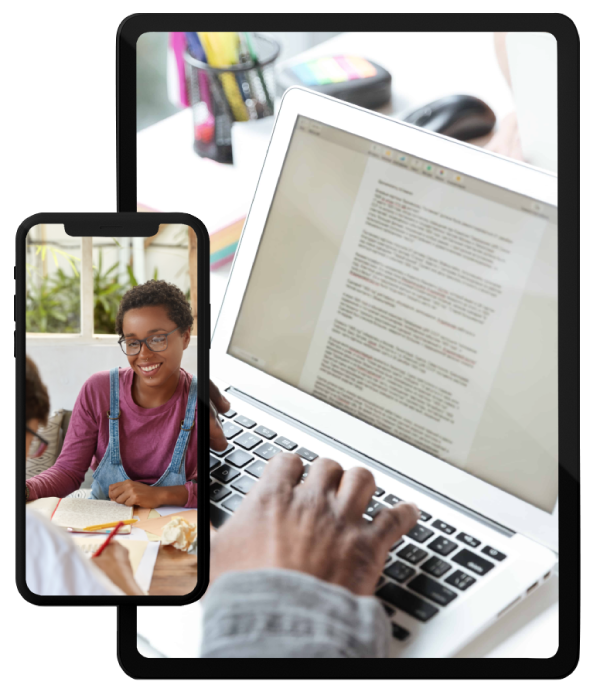 More than 20% of all public school students are Black or Latino and the upward trend is steadily outpacing the growth of any other demographic. We must commit to reframing the narrative told of Black and Latino achievement potential to ensure that the future of education is driven by what is possible and not only what is wrong.
The EdIT creates a space to tell the stories that authentically capture the experiences in education for Black and Latino people.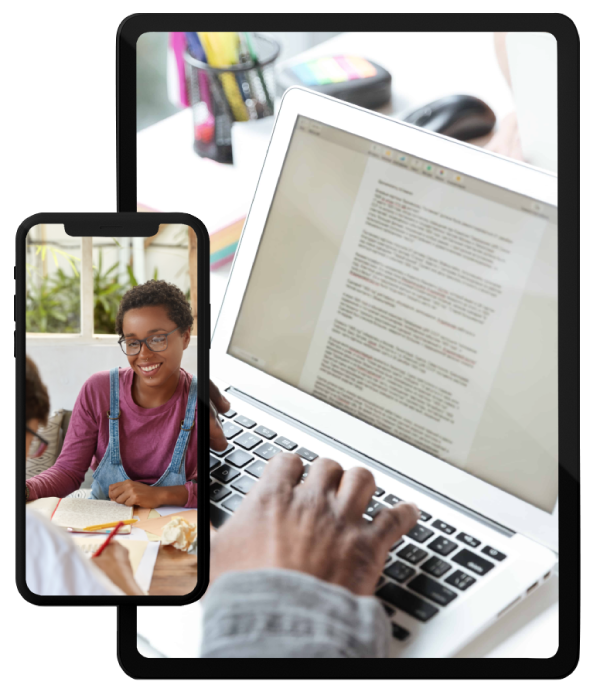 EdConnect: Restore Our Schools
Black and Latino people deserve schools that offer a quality learning experience that enhances life outcomes and the prosperity of their communities. We must commit to expanding models that systematically ensure equitable access to opportunities and achievement. EdConnect uses technology to organize resources across sectors that enable the design of community schools.